DIPLOMA COURSES
IUFP | LEVEL 2 | LEVEL 3 | LEVEL 4 | LEVEL 5
Regular & Fast Track Diploma Courses
Is a recognised award by Ofqual with an accumulation of 240 credits which is comparable to year 1 and year 2 of University, so that the diploma holders are qualified to enrol with the last year top up occurring at University.
International University Foundation Programme

(IUFP)


Diploma – Level 2

Extended Diploma – Level 3

HNC / Level 4

HND / Level 5
IUFP
Pearson Pathway (Regular)
TQUK Pathway (Regular)
Qualifi Pathway (Fast Track)
IUFP
International University Foundation Programme (IUFP)
The International University Foundation Programme (IUFP) is a Nine months full-time pre-degree course, which offers students a fast track alternative to GCE A levels /Senior Secondary/12th Grade and an entry route to prestigious Universities for degree courses.
The programme is aimed at International students seeking admittance into Universities after one year of study as well as students based in the United Kingdom. At the moment, students successfully completing the IUFP can progress to degree courses at Universities that have signed Progression Agreements with London College of Business and Law (LCBL) or indicated through formal correspondence that they will consider IUFP applicants for admission to undertake specific courses, or in other cases have informally recognised the IUFP by agreeing to consider applicants on a case-by-case basis.
Eligibility
Prospective IUFP students must have completed Secondary/High School/10th Grade or they must possess 5 Credits at GCSE 'O' Level standard (or equivalent) which must include English language and Mathematics.

A student must be at least 16 years old
Subject Details (3 Core Subjects + 3 Elective Subjects)

Core Subjects :- Academic English,  Study Skills & IT Applications
Elective Subjects:-Accounting Biology ,Business Studies, Chemistry ,Computing ,Economics,

Government and Politics Law ,Mathematics, Physics, Psychology ,Sociology.
Examination Details
Formative Assessment


Formative assessments are carried out by the teaching staff at Partner Schools.

Summative Assessment


The programme will be assessed at the end of the academic year by written examinations




(2 hours unseen paper for Core Subjects and 3 hours for Elective Subjects).
When the Examinations held?
Pearson Pathway (Regular)
TQUK Pathway (Regular)
Qualifi Pathway (Fast Track)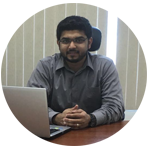 John Doe
@johndoe
I really enjoyed my online bachelors program at LAAT . I was able to complete it in just 18 months all thanks to the easy to use VLE & online resources I received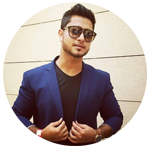 Imran Saif
@imransaif
Despite working full time , I was able to complete my MBA . It helped me gain my confidence and knowledge in my field of business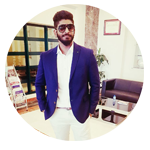 Fais Khan
@fariskhan
My foundation program journey in LAAT has been so much of a life changer especially since i did not complete my high school. Now i am able to enter into a university program thanks to LAAT
$2175 | $2720 | $3260 | $3535 | $3810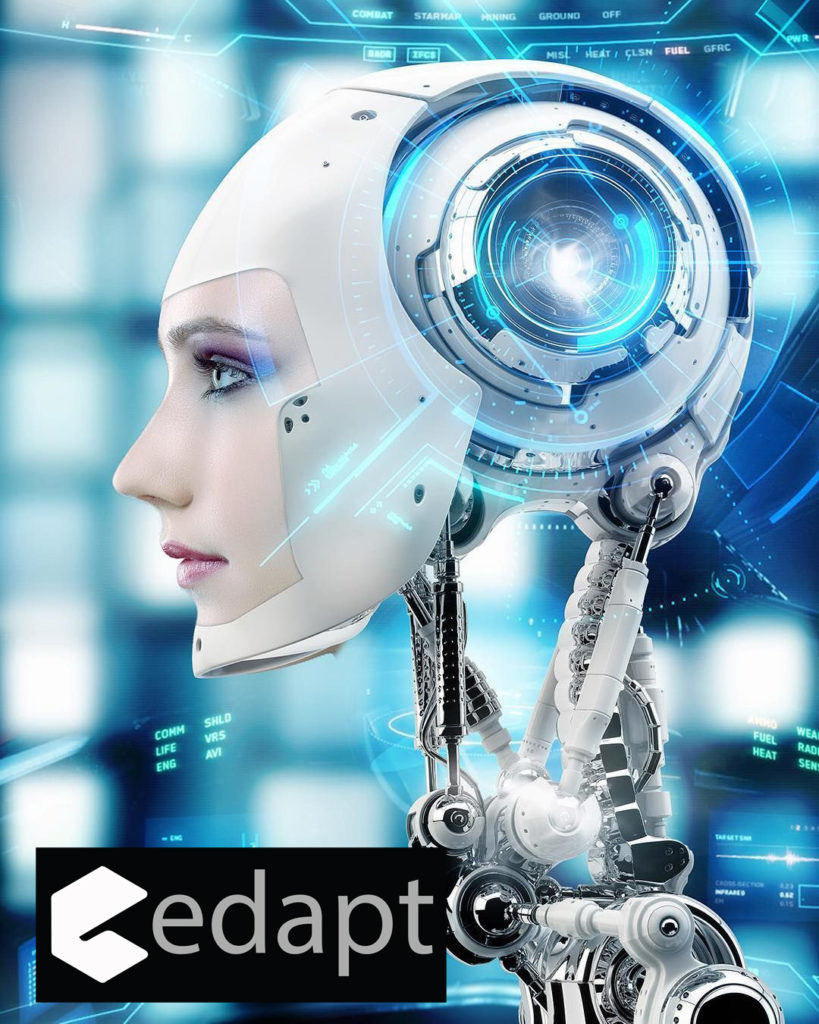 We are looking forward to hearing from you!
  +44 7459 268036 UK
  +971 50 613 0710 UAE
info@laatech.co.uk
infoajman@agiuae.com
LONDON ACADEMY OF APPLIED TECHNOLOGY
35 New broad Street, Office No. 224 Liver Pool Street Post EC2M 1NH City of London – UK
INTERNATIONAL COLLEGE-AJMAN

Near Ajman University of Science and Technology | Street No. 92 |Al Jerf 1 | Ajman | UAE